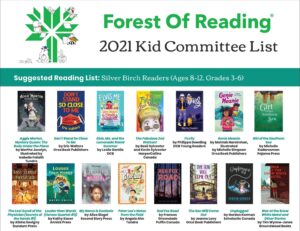 I am thrilled to share that THE DESERT PRINCE was featured in the Canadian Children Book Centre's Best Books for Kids and Teens Spring 2021 issue! In addition, THE LOST SCROLL OF THE PHYSICIAN made the Ontario Library Association's Recommended Reading Kids List for 2021!
I could not be happier at this opportunity for more readers to discover the SECRETS OF THE SANDS series and to lose themselves in this fun and riveting adventure for all ages!
Kids (and adults!) will fall in love with Sesha and her friends while being immersed in the incredible mystery and atmosphere of Ancient Egypt. Order your copies today online or from your local bookstore! If you've read the book, please leave a review as they are so helpful to authors in getting the word out about their books!
With gratitude,
Alisha