I am incredibly honoured to announce that GIVE ME A SNICKLE! has won the first-ever book award for excellence in children's literature in honor of legendary author, Margaret Wise Brown (Goodnight Moon, Runaway Bunny, Big Red Barn).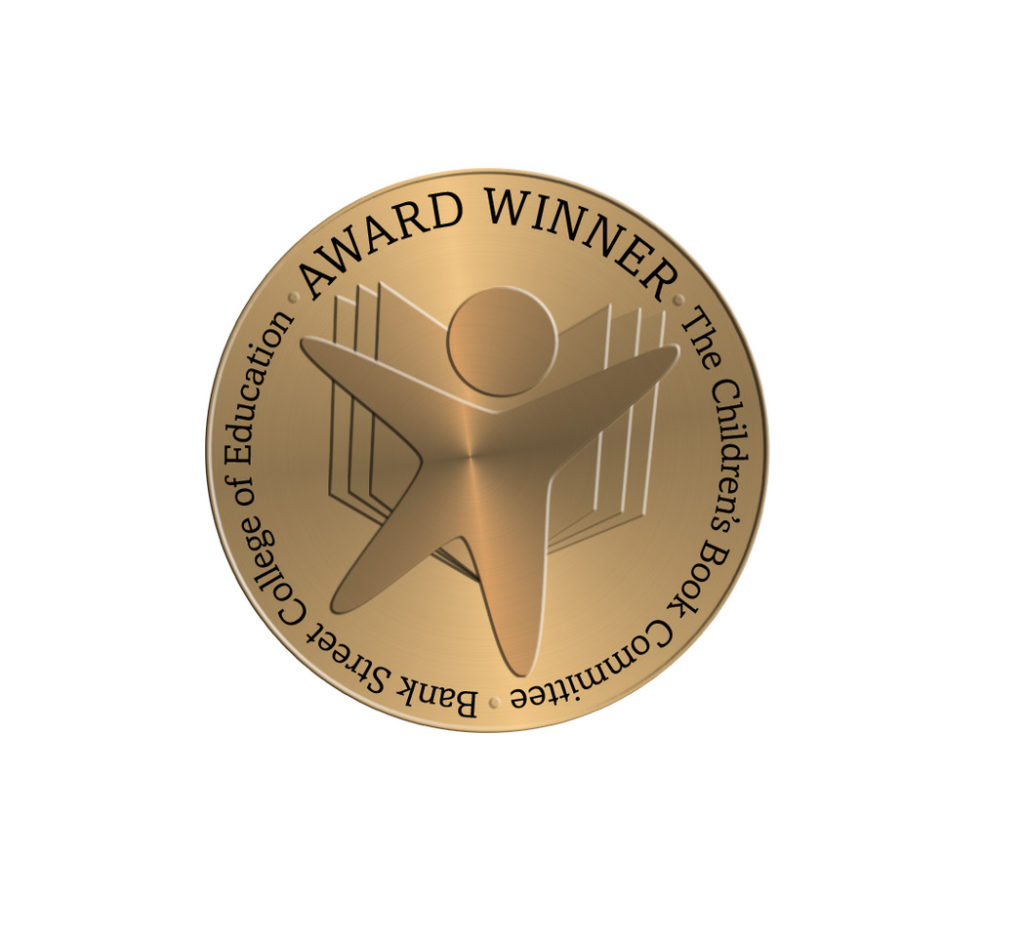 I was completely shocked to learn that this book, published by Orca Press, was the recipient of this prize for the youngest readers, in the 0-18 months age range.
There was a rigorous selection process, and the book was hand-picked out of hundreds of submissions and 17 finalists in the US. Read the full story in Publishers Weekly here.
There will be an award ceremony on March 9th and I have been asked to prepare a short speech. This award comes after 10+ years of hard work writing and publishing and has me completely floored.
I grew up reading Margaret Wise Brown, and read her to my children and am entirely sensible of this honour in her name. A giant thank you to everyone at the Children's Book Committee at the Bank Street College of Education, as well as the esteemed panelists and the teachers and young children who helped Snickle find its way!
Sending big hugs and snickles to all the young readers and the caregivers who love them!
Where to Purchase:
Your independent bookstore!